发布日期:2021-05-31 23:27:15 浏览量 :217
1、 Partner
We come for the purpose of universal education. Our partners include individual studios (non businesses can also participate), teaching and training institutions, art campuses, etc.
2、Teachers' internal training
With Lin Yaoji's teaching method as the academic core, many famous teachers participate in the teaching, and cultivate a strong team of teachers for your teaching and training institutions.Enhance the regional academic leading edge, create learning institutions, and help for long-term development!
3、Excellent courses for students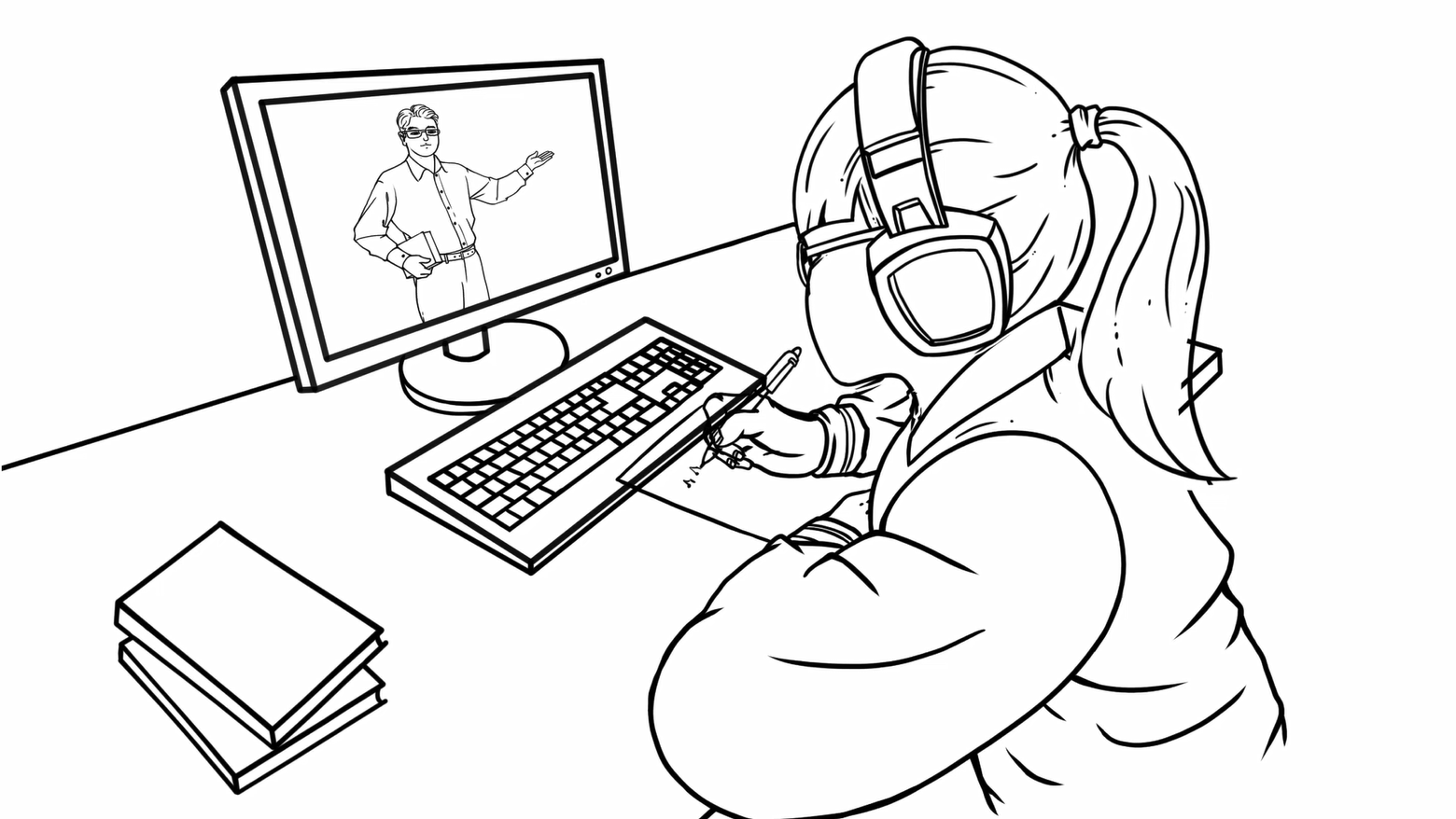 The famous lecture hall and scarce curriculum are used to enrich the curriculum of cooperative units and enhance the brand influence. Let the students of the cooperative unit have famous teachers on the way to learn piano!
4、 First experience of violin
Interesting interaction, authoritative analysis, valuable suggestions. This is a recruitment experience course provided by expert tutors for cooperative institutions. Help the enrollment of cooperative units, make the students' Violin experience wonderful!
5、 Teaching plan
This textbook is the first textbook of Lin Yaoji's teaching method aimed at the stage of universal education. Its appearance is of milestone significance. After more than a year of trial, adjustment, combing the supporting teaching plan and a series of preparations, the textbook will meet with you in this training plan. This teaching plan can not only be used for enlightening and popularizing the teaching class, but also can be used as a reference book. Many knowledge points about Lin Yaoji's teaching method are explained and trained in detail. For the cooperation unit to provide the authority of daily teaching guarantee!
6、 Publicity and licensing on the official website
We will publicize the relevant information of cooperation units to the whole country on the official website of Lin Yaoji teaching method promotion platform, and units with different cooperation modes will also obtain corresponding certificates and licenses.
Note: the concept of regional protection will be included in the joint training plan, and no repeated signing will be made in the corresponding region.
For more details, please contact us and add wechat consultation below